STUDENT INFORMATION AND DOCUMENTS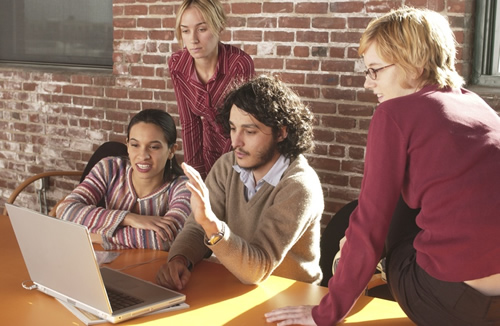 On the pages to the left, you can find a variety of information available to you in many different categories. Please use these pages to download the important documents you will need for a successful year.
Below, you can find announcments for changes or updates in procedures for the current school year. Any important announcements will also be posted there! Check there periodically for any new updates to make sure that you stay informed.
2012-2013 CHANGES AND ANNOUNCEMENTS