Name:
PATRICIA WILLIAMS
Position: Hospital/Homebound Teacher, Exceptional Children, grades K - 12
HHEC (Hospital/Homebound Educational Center)
2020 E. 12th Street
Winston Salem, NC 27101
Interoffice mail: HHEC, Patricia Williams
Supervisor: Mrs. Peggy Dickey, 727-2751
NCWise Data Manager: Ms. Julia Shuler, 727-2751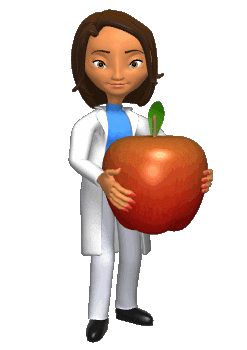 WELCOME WELCOME WELCOME
My name is Patricia Williams. This is my 6th year as a Homebound Teacher and I love it. Previous to this, I taught a self contained classroom with students who have disabilities. My degree is in Exceptional Children. I have a passion for people with disabilities. I suspect this comes from having siblings with disabilities that I continue to work with and enjoy very much.
My specialties are working with parents and students to advocate for the student with school staff and peers. Also, I love working with students who do not communicate well because they are nonverbal or unorganized in their lives. Many materials are available now for public use and are easily purchased or made. Please contact me for specifics.
If you are reading this page, you probably have me as a teacher at the hospital or you are a parent. It is most beneficial for the home school's work be brought to the student.
I have supplemental work which may or may not be counted for a grade(s) by the home school.

The classroom does have at least one computer with internet access.
Concerns:
If there is a problem, let me know ASAP If we cannot work it out, we/you/I will talk to the hospital staff in charge on the floor.
Grading:
Attendance:
Attendance is reported to the school by me.

When enrolled in my classroom, students are counted present.

An

excused absence

requires a written note from the parent or doctor stating he/she was sick or had an appointment.

An

unexcused absence

can be a no-show or an absence without reason or an absence without a note, etc.
I look forward to working with you. If you have questions or concerns, please call or email.