Konnoak Elementary Magnet for
Technology & International Studies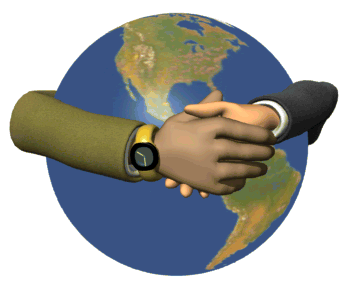 In 2011-2012, Konnoak Elementary School will become a magnet school with an emphasis on educating young minds with technology and
international studies. All students at Konnoak will benefit from the increased and improved technology in Konnoak, with the ultimate goal of fully equipping all classrooms with a Total Classroom Solution Package in our 3 year plan. In the meantime, students will experience this technology improvement in some capacity to increase communication, to take virtual field trips, to allow students to experience other cultures/histories, and more.Students will also learn about various international countries, their culture, their history and their language.
Kindergarten families who enroll their students into the Mandarin Chinese Immersion program (only available to incoming Freshmen), will also have students who are taught in an immersion class. We expect to see this program go each year as more families realize the benefits of their children being bilingual and/or multi-literal. So, don't miss this chance.
Register as soon as possible!
We hope to have you join the Konnoak Team!