The Central Library is presenting a "Preparing for College" Series during the next few months. See below for several opportunities.
Monday, November 18 at 6 pm
Central Auditorium
Finding Foundation Support For College
Tuesday, November 19 at 6 pm
Central Computer Learning Center
These programs are free and open to the public. For more information, contact the Central Library, Information Services Department by phone at 336-703-3020 or by email at
lohmanj2@forsythlibrary.org
.
CFNC and CACRAO sponsor this initiative to encourage all Seniors to apply for college. During the week of November 18-22, many colleges will waive their application fees. On November 20, North Forsyth will invite seniors to the media center to participate in College Application Day with the assistance of the guidance counselors and admissions counselors from local colleges. Several classes will be invited and students may also see their counselor to sign up to participate.
Acing the Undergrad: Your Personal Mentor
This book, a practical guide to helping students "ace" their undergrad years, was written by North graduate Carrie Dewberry Anazia and her husband Emeka Anazia. You can learn more at
Winston-Salem/Forsyth County Schools will present Financial Aid Workshops on January 9 and 23 at 6 pm (Snow date of January 16) at the Administrative Center Auditorium at 4801 Bethania Station
Road.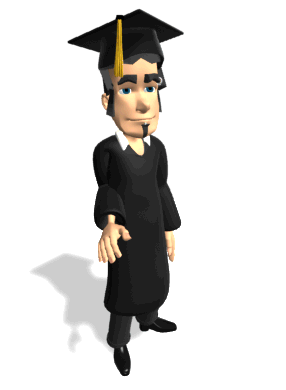 Seniors, please bring all letters of college acceptance, financial aid awards, and scholarship awards to the guidance office. We want to recognize your achievements!