Ways to help our class:
Please consider donating tissue and hand sanitizer for our classroom before cold and flu season arrives.
Our classroom library is a popular resource. We are always looking for new additions. We welcome new and gently used novels. One good book can spark a love of reading that will last a lifetime!
8th grade language arts is always planning something new! We have several special activities in the works for this year and we can always use extra help. If you are interested in be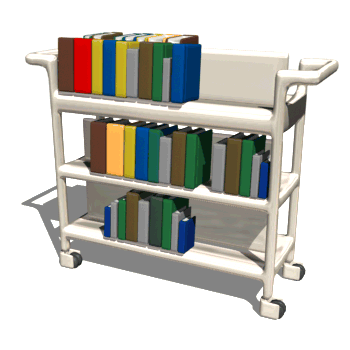 ing a chaperone please contact us!
Volunteers are also welcome in the classroom!