West Forsyth High School
PTSA Business Partnership Packages
2013-2014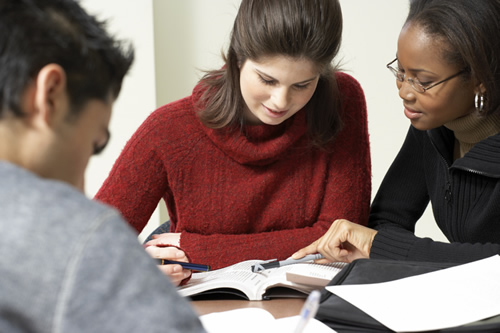 Partner with the West Forsyth PTSA to help achieve our mission of "making every child's potential a reality" through a donation at one of the following giving levels. Every gift helps close the gap between public funding and the educational needs of this Honor School of Excellence.
Green Circle $100 - $249
WFHS static cling for business window or auto.

Acknowledgement of support listed in quarterly PTSA newsletter and PTSA website.



Gold Circle $ 250 - $499
Includes items from Green Circle level plus:
Sponsor plaque for display at business.

Logo business ad in quarterly PTSA newsletter.



Titan Circle $500 - $749
Includes items from Gold Circle level plus:
Principal's Spotlight Evening at WFHS (up to 4 people).

Sponsorship highlighted at 4 General PTSA meetings.



Leadership Circle $750 - $1,000
Includes items from Titan Circle level plus:
Sponsorship of PTSA or school event with literature, display table, publicity. Promotional gifts and brochures may be distributed to those in attendance. Possible events could be 9th grade orientation and open house, 10th – 12th grade open house, staff appreciation luncheons, PTSA educational parent programs, awards day or incoming freshman information night.
Founders Circle $1,500
Includes item from Leadership Circle level plus:
Excellence In Education Circle $2,000
Includes items from Founders Circle level plus:
Company Logo with hyper-link placed on PTSA web page found on WFHS web site.

Newspaper article acknowledgement at year-end in two area publications listing all donors.



Together In Education Circle $5,000 and above
Includes items from Excellence in Education Circle level plus:
Photo and company information featured on Wall-of-Fame in Administrative building.

Small plaque with company logo and acknowledgement of gift will be placed outside classroom or on piece of equipment. Item determined based on level of gift.

Special publicity featuring specific company and gift to school staff and parents, as well as within the community.
To become involved with the PTSA's Business Partnership program, please download the information sheet and return to:

West Forsyth High School PTSA

1735 Lewisville-Clemmons Road
Clemmons, NC 27012

For more information, contact Darlene M. Burris,
dmburris@wsfcs.k12.nc.us


Note: Giving levels and associated gifts/publicity are based on a specific 12 month basis, and are not cumulative over time.