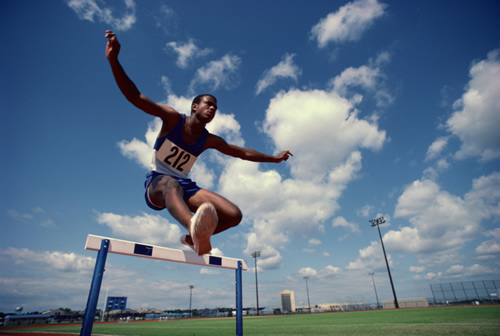 2013 Girl's Track Roster: Congratulations to Girls's for Winning City County Championship and Overall Championship!
Catherine Allred, Shauna Belle, Emily Beauchamp, Amiayah Broadway, Lilly Cavanaugh, Haley Chadwick, Brianna Chambers, Staten Debruhl, Na'Kiah Dillard, Belle Dixon, Madison Duffey, Kadison Fernandez, Kaitlin Francis, Emma Hynek, Jasmine Joyner, Brenna Kenney, Morgan Kilby, Ashlyn Lorentz, Kaitlyn Love, Sarah Wells Luke, Anne Marie Marshall, Christina Marshall, Leah Messenkopf, Courtney Montgomery, Lauren Murphy, Madi Nommsen, Tiara Patterson, Casey Quam, Brooke Roberson, Dalton Saunders, Ella Sharpe, Michelle Shore, Hannah Shouse, Avery Spangler, Rebecca Smoots, Holly Sobon, Viviana Vaziri, Zara Wilson.
SHOT PUT
: Abby Bush, Bailey Hatchett, Shea Marlowe, .
MANAGERS:
Lauren Priddy, MacKenzie Daukas, Emily Weiss.
2013 Boy's Track Roster:Congratulations to Boys for finishing in 3rd place in City County and Overall Championship!
Eljah Banks, Bryan Bull, Mason Caudle, Malik Chambers, Teddy Christakos, Keisan Clodfelter, Bond Craver, Reynolds Craver, Dylan Davis, John Gresh, David Hedges, Adrian Jackson, Sam Kirse, Josh Landingham, Carson Matusevic, Justin McCluney, Markie McCrae, Daniel Peden, Cameron Ponder, Jake Rutter, Victor Sears, Kephren Smith, Joe Stephens, Owen Wooten.
MANAGERS:
Aaron Muse, Andrew Muse, Delaney Hobson, Catherine Herman, Eliza Meadows, Abby McMullen.
2013 Boys/Girls Track Schedule:
March 20 - TJMS @ East Forsyth (@ Walkertown High) - 3:30 (

6 team event)

(Girls Won
/
Boys 2nd
)
27 - TJMS @ SE (@ Glenn High) - 3:00 (Girls Won/Boys Won)
April 10 - Paisley,Clemmons @ TJMS (@ Mt. Tabor) Park across street at church-3:15-(Girls Won/Boys Won)
17 - TJMS @ Meadowlark (@ Reagan - DO NOT PARK IN STUDENT PARKING LOT-PARK BESIDE TENNIS CTS.) (Girls 2nd/ Boys Won)
23-(Tuesday) - TJMS @ Southeast (@ Glenn High) - 3:00-(Girls Won/Boys Won)
CITY COUNTY TRACK MEET ON May 2nd @ MT. TABOR - 4:00. Girl's Won City County Championship / Boy's came in third place. Boys/Girls Won Overall City County Championship!