A
ssignments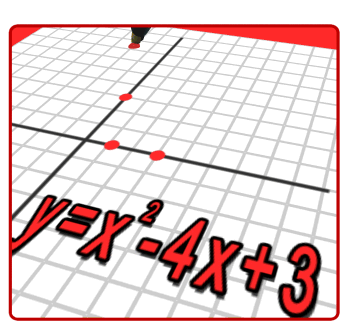 1. All work must be shown or the assignment will be given a NWNC; no work, no credit. The assignment must be resubmitted with the work shown to receive credit!
2. Label assignments at the right hand corner with:
Name:
Assignment Information
Date:
Core:
3.
Students may not copy assignments from someone else; this action will result in a zero for both students.