Fifth Grade Classroom Teacher
School Phone: (336)774-4676
End of First Quarter
The last day of first quarter is Thursday, October 31st. Students have been sent home with EOQ test scores for reading, math, and science. A score of at least 70% is what is needed to be considered proficient in a particular subject area for these tests. If you have any questions, or would like to schedule a conference, please let me know.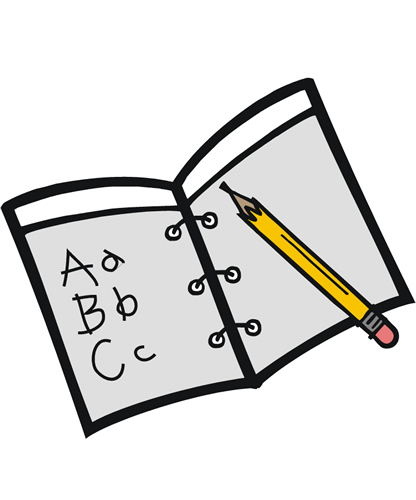 No School for Students
Students have a break on Friday, November 1st due to a teacher workday.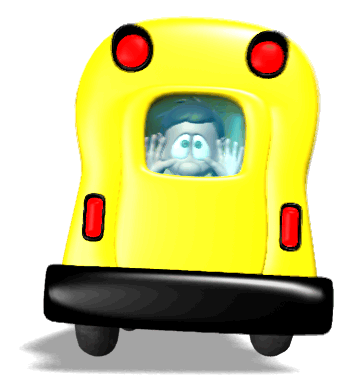 Camp Hanes Field Trip
The Camp Hanes trip was a big hit! All the students really seemed to enjoy the games and actvities throughout the day. Thank you for helping to make our trip a success!