Names:
Sheila Costello and Vickie Miller
Subject:
Kindergarten - Room 217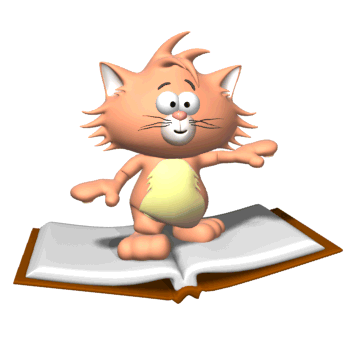 Welcome to Kindergarten!
Important Dates -
Mark your calendars
Mrs. Costello/Teacher
I
have a BS degree in Child
Development from the University of Pittsburgh and taught preschool for 10 years. I received my
teaching license at Salem
College in 2000 and began teaching the same year. In November 2008, I earned an Early Childhood Generalist Certificate from the National Board for Professional Teaching Standards.This is my 16th year at Union Cross and my second year teaching kindergarten, as I had taught 1st grade for the previous 14 years. I absolutely love teaching kindergarten!
Mrs. Miller/Teacher Assistant
Please Refer to the
Calendar
for Important Dates! This will be kept current throughout the school yea
r
!