Names: Sheila Costello and Kim Mathis
Subject:
Kindergarten - Room 217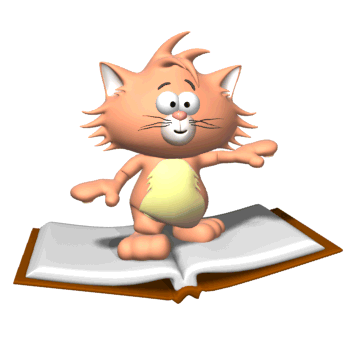 Welcome to Kindergarten!
Monday, August 25: Group A (half of the class comes to school)
Tuesday, August 26: Group B (the other half of the class comes to school)
Wednesday, August 27:

All kindergartners come to school




Monday, September 1: No school (Labor Day Holiday)
Wednesday, September 10:
Early Release Day
Friday, September 26: School Fall Festival (5:00 p.m. to 8:30 p.m.)


Mrs. Costello/Teacher
I
have a BS degree in Child
Development from the University of Pittsburgh and taught preschool for 10 years. I received my
teaching license at Salem
College in 2000 and began teaching the same year. In November 2008, I earned an Early Childhood Generalist Certificate from the National Board for Professional Teaching Standards.This will be my 15th year at Union Cross but my first year teaching kindergarten, as I have taught 1st grade for the past 14 years. I am so excited to have this opportunity!
Mrs. Mathis/Teacher Assistant
Mrs. Mathis graduated from Guilford Technical Community College and was a medical
transcriptionist for 17 years before becoming a preschool teacher. This will be her 10th year as my assistant and she too looks forward to working with kindergartners!
Please Refer to the
Calendar
for Important Dates! This will be kept current throughout the school yea
r
!