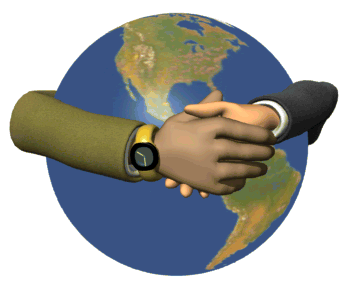 Sixth Graders are AWESOME!
Thank you, Parents and Guardians, for sharing your children with us this year.
We have a great group and feel like this year is off to a wonderful start.
This site is for you to better know what's going on in the classroom. If ever you do not understand what is being described, please email me as soon as possible. I want to know how I can make this resources even better!