Subject: 8th Grade Social Studies
WebCrawler Teacher Links:
To receive text messages from me with assignment and team information, text @webcra to 336-923-7797.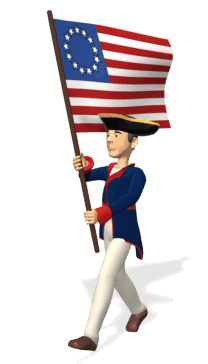 WELCOME TO MR. GARWOOD'S HOME PAGE
ABOUT MYSELF
I graduated from Appalachian State University in 1992. I have been married for 19 years and have a 15 year old daughter. I have been employed at Jefferson as a social studies teacher since 1999.
TRIP INFORMATION - There will be an informational meeting on September 19th at the first PTA meeting. You are strongly encouraged to attend.
TURN-IN DATES:
October 25, 2013 - Deposit - $150 - chaperone form
December 13, 2013 - 2nd payment - $100
January 24, 2014 - last payment - $100