Matthew Brady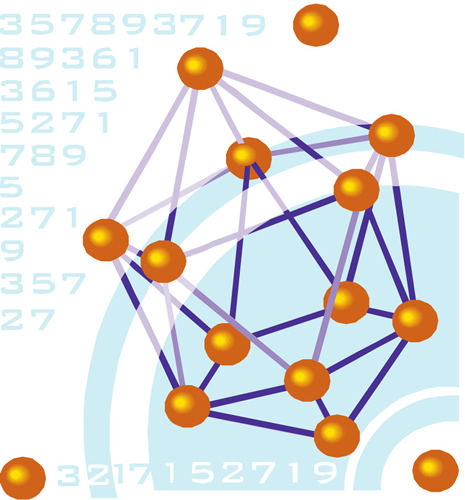 Physical Science & Honors Chemistry
1st Period: Physical Science
2nd Period: Physical Science
4th Period: Physical Science
Tutoring: Wednesday, 3:55 - 4:55.
The Course:
Physical Science is designed to help you understand the principles of chemistry and physics and how they play roles in everyday life. The physics portion of the course will center on forces and energy, while the chemistry portion will focus on the structure of matter and its changes.
A fair portion of the course will be spent both performing investigations and interpreting data, both mathematically and graphically.
Expectations:
I expect you to be present and prepared (mentally and physically) for class every day.

I expect you to show respect to others, the equipment, the room and yourself.

I expect you to work

only

on Physical Science during the class period. I reserve the right to take any other materials that you are working on instead of Physical Science, including homework for other classes.

You are expected to stay in the classroom once you have arrived. Trips to the restroom/locker should be taken care of prior to coming in the room.

I expect you to do your best in this course.

I expect you to have fun in this course.




Required Materials:
3 ring binder with ruled paper (dividers to separate units are extremely useful)

pencils and black or blue pens

colored pencils – I have a very limited supply.

Calculators and rulers will be provided, but you are welcome to bring your own for classwork.
Class Procedures:
¨ Class will begin promptly when the bell rings. Punishments for tardies are at the teacher's discretion and may change.
¨ THERE IS ABSOLUTELY NO FOOD OR NON-WATER DRINKS ALLOWED IN ROOM 417.
¨ ALL BACKPACKS MUST BE PUT UP AND WALKWAYS REMAIN CLEAR. PURSES MUST REMAIN ON THE FLOOR.
¨ Class ends at the dismissal of the teacher. Never line up at the door.
¨ You are to be in your seat during class – no walking or wandering. Please hold garbage until the end of the period.
Edmodo:
This class will be using the Edmodo application for assignments, communication, extra credit, quizzes and tests. You will be given a password for Edmodo which will give you access to the class' page. You can access Edmodo through apps (both iOS and Android) as well as the website, wsfcs.edmodo.com.
Extra Help/Tutoring:
A warning – if you fall behind in Physical Science it will be very difficult, (but not impossible) to catch up. If you need help, please find me or schedule a time to work with me. A tutoring schedule will be set during the first weeks of school, and I can also (usually) be found in room 417 starting at 7:45 a.m. You MUST let me know beforehand if you plan on stopping by for help so I will be in my room.
The more you put into this class, the more you will get out of it, and the more fun you will have.